This is my beautiful girl! From the moment I saw her I loved her...
ROCKSTEADY'S DAIRY QUEEN "aka" BUNNY~~~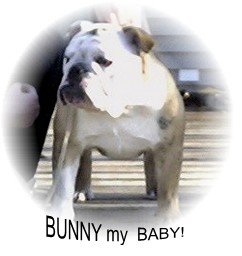 From her baby pics! Thanks to her "breeder mom Susan" I have these...
Baby Bunny
Ohh sooo cute!!!
Bunny at 4 weeks old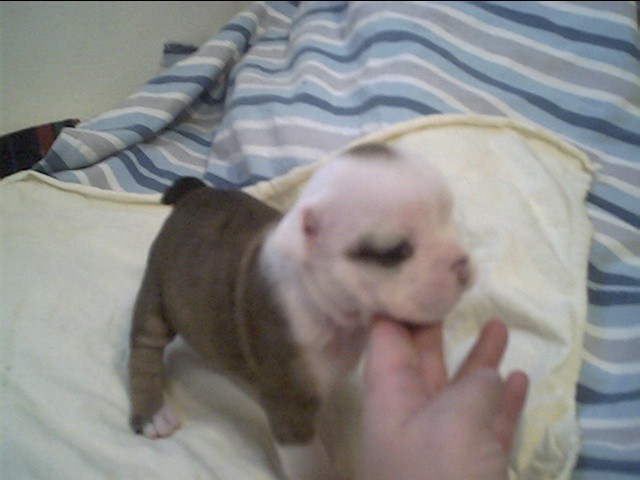 Look out I am learning to stack!!!

I am 7 weeks old now~~~
Don't you love my face? I sooo cuteee!!!
Getting so big...
Here they go stacking me again..hmmmm and I keep hearing my breeder mom talk about shows..?
Just Bunny!
Bunny just being herself!